Space Scientist Dr Maggie Aderin-Pocock given Barbie Honour
S
c
r
o
l
l
S
w
i
p
e
Reminding young girls to 'reach for the stars'.
Maggie Aderin-Pocock, a well-known British scientist and former president of the British Science Association, has been recognized with a unique Barbie doll. The plastic toy was created by Mattel, a leading toy manufacturer, to honour Dr Aderin-Pocock's contributions to making science and space more accessible to young girls.
"As a child growing up I played with Barbies, and I still do now with my daughter. When I was little, Barbie didn't look like me, so to have one created in my likeness is mind-boggling. It's such an honour to receive this doll that is celebrating my achievements… My daughter and I danced around the living room when we heard!", she said.
The one-of-a-kind doll comes complete with a telescope accessory, a nod to Dr Aderin-Pocock's work on the James Webb Space Telescope, the largest space telescope ever made. The Barbie is dressed in a starry outfit that is fitting of her astronomical achievements.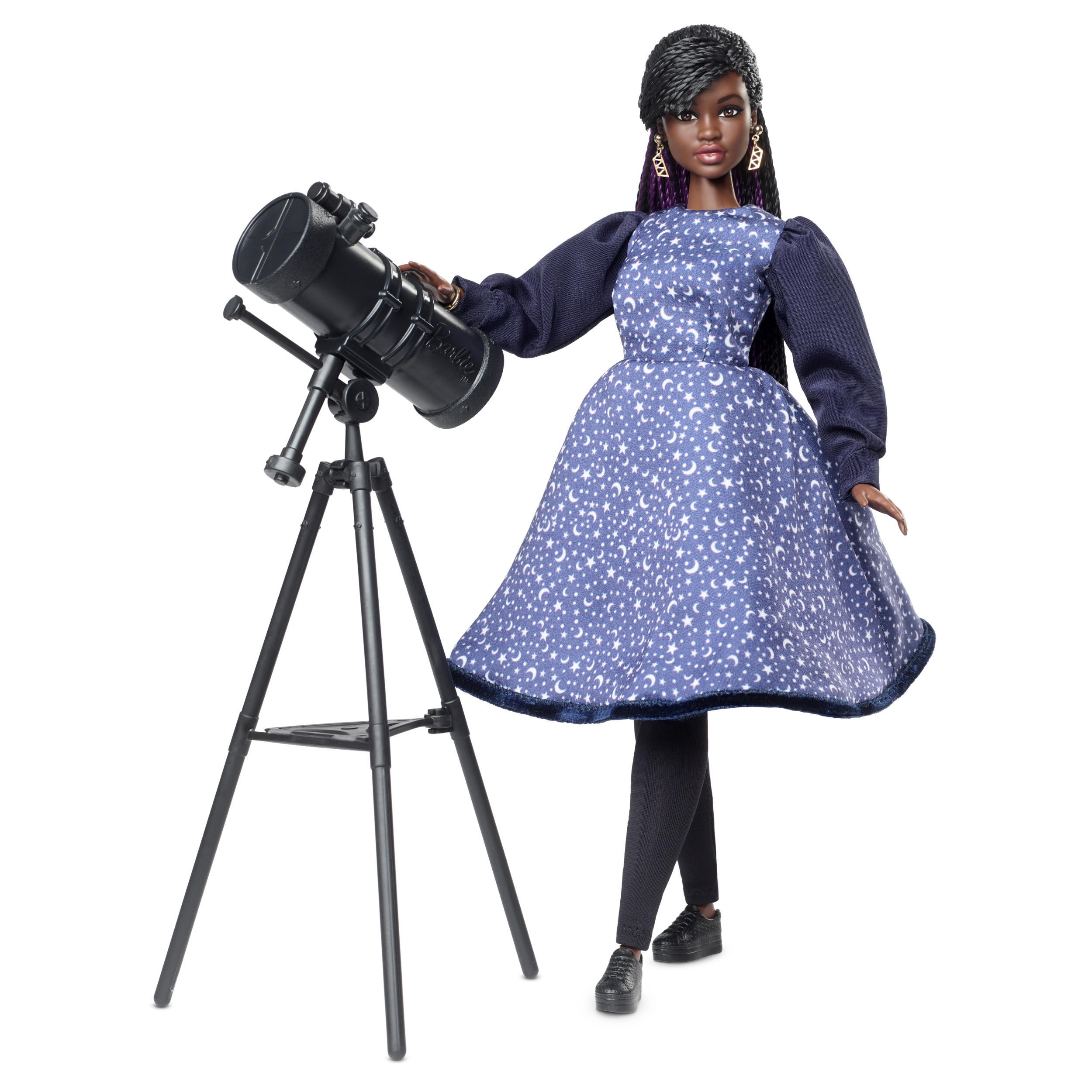 As the newly appointed chancellor of the University of Leicester and the first black woman to win a gold medal at the Physics News Awards, Dr Aderin-Pocock has been an inspiration to many young women pursuing careers in science.
She was gifted the Barbie doll in honour of International Women's Day and British Science Week.
Dr Aderin-Pocock added: "Since falling in love with the idea of space travel as a young girl, I have spent my career trying to show girls how fascinating space science can be".

"I want to inspire the next generation of scientists, and especially girls, and let them know that STEM (science, technology, engineering, and mathematics) is for them. These subjects are just too important to be left to the guys because, through science, you can literally change the world," she continued.
Barbie is also donating Dr Aderin-Pocock's book Am I Made Of Stardust? to schools across the UK through partner charity Inspiring Girls.
Dr Aderin-Pocock hopes that her doll will encourage young girls to break down barriers and aim for the stars. "As a black woman, I've found that I don't always fit some people's perception of a scientist. We do often have these stereotypical images of what people do, and I like to smash those stereotypes whenever I get the opportunity," she said.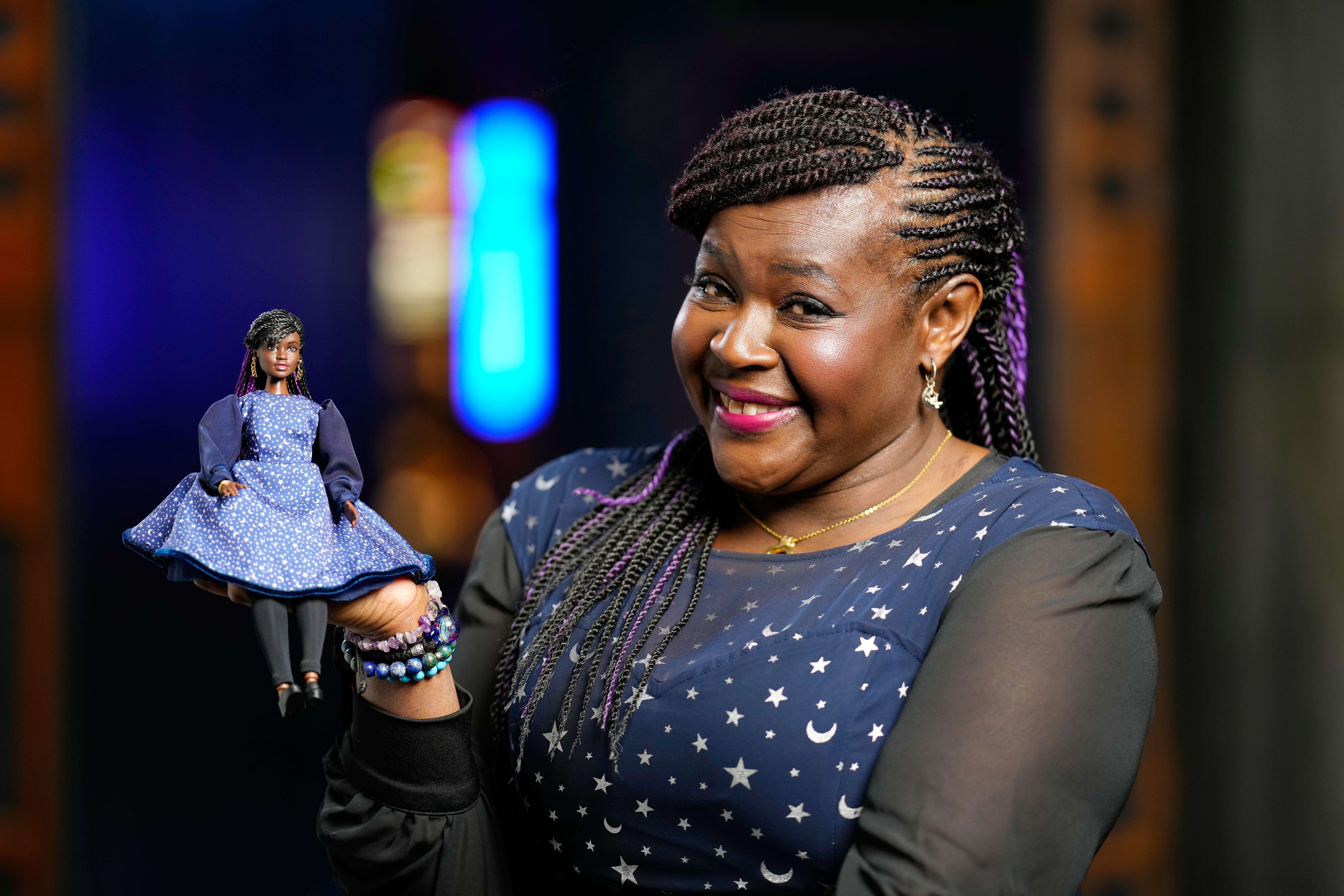 Mattel will expand its Barbie Career range with a marine biologist doll this spring, joining STEM figures including a doctor, a vet, a scientist, and an astronaut.
Mattel UK's Marketing Director, Kelly Philip said: "We know that, globally, STEM is a field widely recognised as under-representing women, so, as a brand, Barbie is committed to showing girls more Stem careers". With these initiatives, Mattel hopes to help inspire and encourage young girls to pursue Stem careers.
Congratulations Maggie!